Applications To Make Money In Virtual World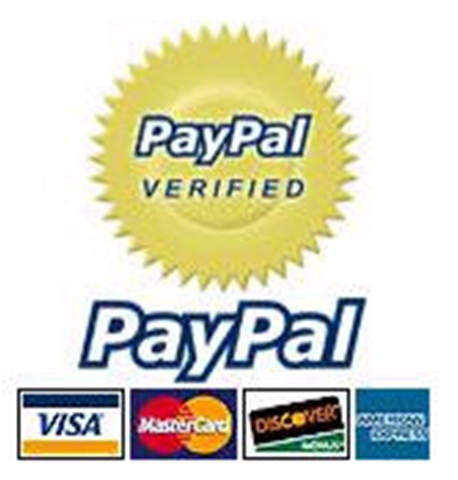 You only just joined the Facebook application called PayPal Wishlist You can directly get money $ 1. Then if you want to get the next $ 1 there should be able to refer this program to other users. To be able to receive Earning, which achieved total to a maximum of $ 100, after the service PayPal Wishlist will directly send money to your PayPal account. In accordance with the provisions of the Wishlist, then your income can only be accepted on the 28th February 1000.
Quiet still take long haha:)


How to register a PayPal Wishlist:

Login to your account

Facebook

You

Then go to the campaign page

Paypal Wishlist

Enter your email address

Paypal

which was verified, do not have a PayPal kalo aja used programs list

PayPal Wishlist,

PayPal email verification affairs later here: D

The final step simply make

Wishlist

You.

Then share aja directly to your friends on Facebook.
What programs
PayPal Wishlist is Scam
?
Never mind that an important first join aja now.
Scam business is business lately, yet not out duitnya ..
I do not quite understand ..
but if you've understood better.
.
can collapsible own money ...

Thanks: D